Don't just stop within in the Melbourne city, explore our beautiful surroundings with a day trip to the Yarra Valley, Mornington Peninsula or The Great Ocean Road. You will get to see, taste and do what's on offer at our breathtaking destinations.
If you are looking for a tailored, custom and private winery tours Yarra Valley, you need to visit Wine Hop Tours. Wine Hop Tours is a growing favourite for high-end wine tasting tours to satisfy your taste buds.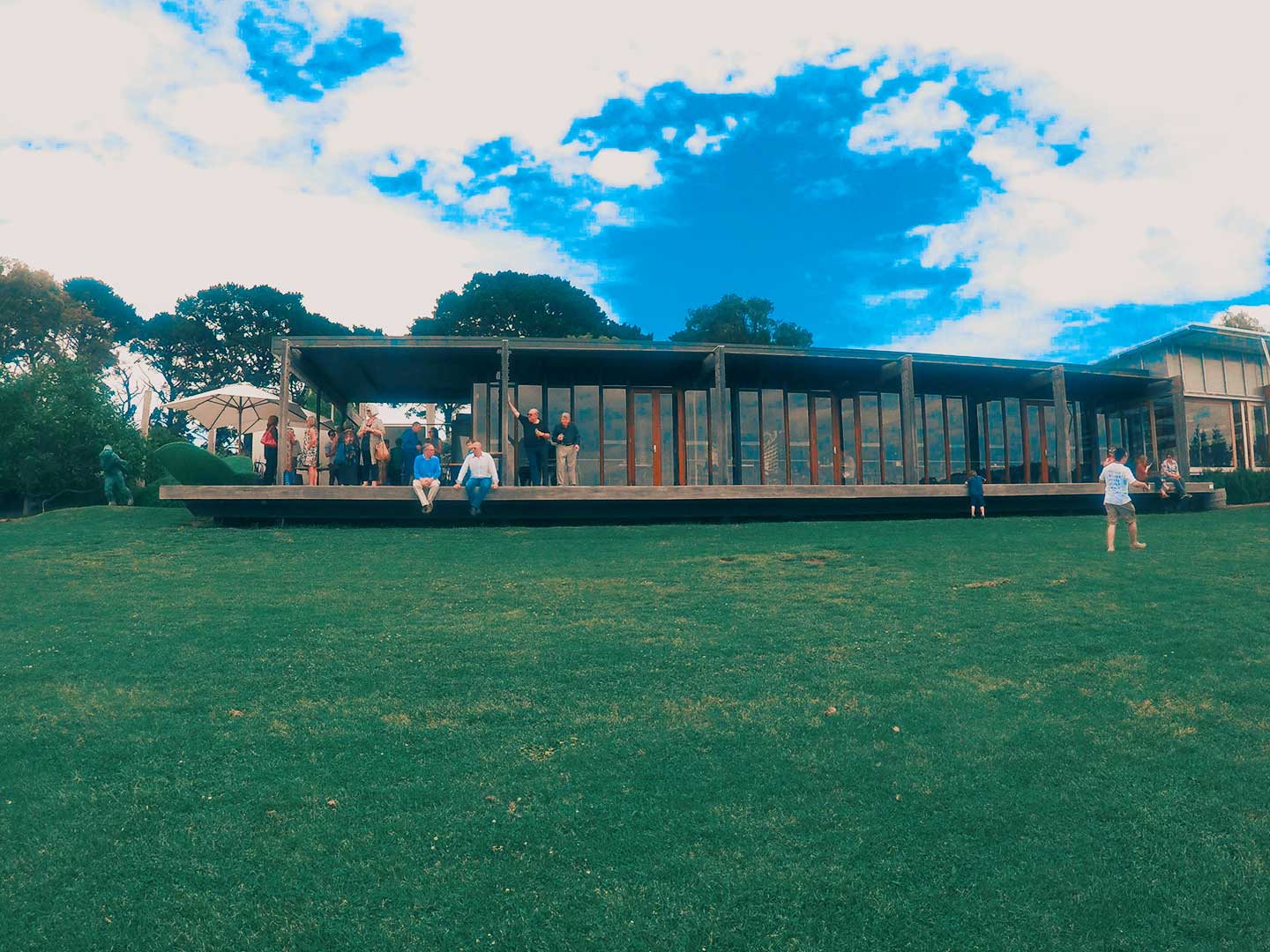 The Best Private Wine Tasting Tours to the  Yarra Valley
Sure, you can hire a car and drive your friends and family around, but you won't be able to enjoy our local wines. For the same costs of you hiring a car, well, maybe just a bit extra towards a designated driver you can enjoy the freedom of doing winery hopping in the Yarra Valley.
You get to choose 3-4 wineries of your choice, and it can be daunting thinking about all the selections of wineries in the picturesque views of the Yarra Valley. If you wish, we can organise and pick a few that you would enjoy; from the famous winery to a more boutique winery for that pleasant personalise tasting experience.
The list below are just a few wineries for your group to consider;
Chandon; famous worldwide for its French influence; champagne or we call it here sparkling wine in Australia. The best selling wine in the Southern Hemisphere.
Oakridge Winery
Yering Station
Helen and Joey
Helens Hill
The Four Pillars – Gin
The Alchemy Distillery
Coldstream Brewery
Morgan's Vineyard
Wild Cattle Creek
Whispering Hills
Payne's Rise
The list goes on, and you would probably need the whole week to explore this award-winning wine region that's about an hour and a half drive from Melbourne city.
The day doesn't have to stop at just winery, brewery or distillery in the area. You can add and substitute other stops such as visiting the Dairy Farm or the Chocolaterie (world-famous) for tastings. That's the beauty of hiring a designated and private wine tours Yarra Valley.
Perfect For All Occasions
That's right people you can hire a designated driver to organise the day for all special occasions. Maybe you are thinking about;
bucks day brewery tours
boy or girl's birthday
reunion outing
corporate day out
celebration and anniversary
you name it and we make it happen for you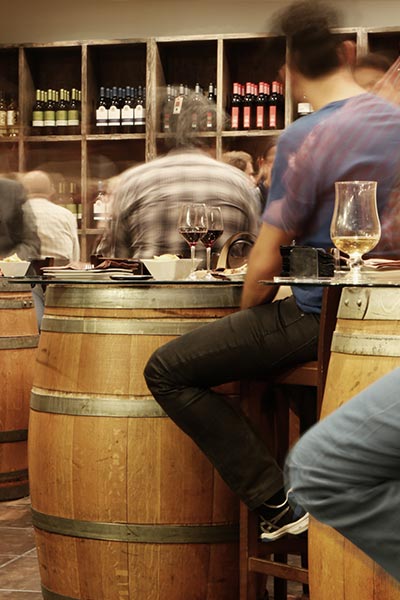 Mornington Wine Tasting Tours Melbourne
If the Yarra Valley region is not your cup of tea and you would like a more coastal drive from Melbourne. You need to hop on for a fantastic drive to the Mornington Peninsula for winery tours, taste cheese and enjoy fine dining at the popular restaurant. It is considered a world-class dining experience, even The Wolverine himself; Hugh Jackman visits regularly.
The list below are a few popular wineries in the Mornington Peninsula.
Polperro Winery
T'Gallant
Pt. Leo Estate
Red Hill Estate
Pier 10
Trofeo Estate Winery
Montalto
Which region tickles your taste buds? If you are unsure, why not do both on different days. Make the most out of life, and life's worth creating as many memories as possible with the time you have with friends, family or colleagues.
Explore our beautiful region with our wine tours in Melbourne.